Issue #119
OVERSEEN & OVERHEARD
HE'S BACK
...He just couldn't stay away from broadcasting. BET founder
Bob Johnson
recently revealed his plans to launch another new cable TV network. While he has claimed the new venture will not compete with BET, it will be an urban network targeting a multicultural audience. His partner in the project is
Ion Media Networks, Inc.
, which owns and operates the largest broadcast television station group in the U.S. The network is awaiting FCC approval. Any new network geared to the viewer of color is more than welcome, but what really is needed is some new blood in the playing arena. One can only hope that with the Obama administration there
will be
different directives that enable new, young pioneers shake up and re-invigorate the media world!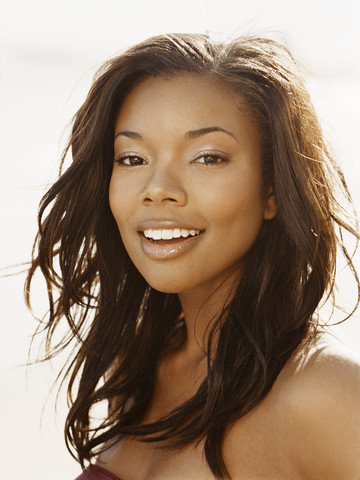 ON THE CASE
...Hollywood is buzzing about
Gabrielle Union
re-teaming with X-Files writer/producer
Frank Spotnitz
to develop a new series for
NBC
. The pair worked
together on ABC's short-lived "Night
Stalker" (2005-2006). Spontitz will write the show and Union will star as a detective who must race to save someone's life before it's too late. While this concept sounds a but too familiar, we're looking for Union and Spotnitz to bring some edge to the proposed series.
Universal Media Studios
is producing.
PETITION POWER

...A petition has just been created to urge National Public Radio (NPR) not to cancel one of last remaining African-American shows on the radio network. Earlier this week NPR announced cut backs and program cancelations and "News & Notes," which covered issues and people from an African American perspective, got the axe. Fans of the show have created a petition--http://www.ipetitions.com/petition/newsandnotes/index.html-- and with so few offerings for Black listeners on NPR, The A-List is urging our readers to take action.
WHO'S THERE?
...A British television icon has gone Black--literally. British actor
Paterson Joseph
has signed on to be the first Black "
Doctor W
ho
." For tho
se who don't know a hoot about who, he's the main character in BBC's favorite and long-running television science-fiction series. Gr
eat move for the producers to bring in a little color, but seems the
BBC
isn't ready to promote Joseph yet. Our interview inquires were met with "We're not doing any press at this time." As the next season gets into gear, we'll be watching and waiting to see if there is mega promo.
LET'S MAK
E
A DEAL

...

Tyler Perry

has put to bed his latest legal cases. Perry was victorious in a recent copyright infringement lawsuit brought by a women who claimed
Perry stole material from her play for his hit film
Diary of a Mad Black Woman.
" And he
has come to terms with the

Writers Guild o
f America West

on a contract covering writers on his

TBS

sitcoms "

House of Payne

" and "

Me
et the Browns

." The Guild claimed Perry fired four writers without du
e cause and was not properly compensating others. While no details of the deal were released, negotiations w
ent on for months. With Perry's "House of Payne" just becoming the most watched show by Black females, according to Nielsen, it seems Perry is on a winning streak. Now, we'd would hope he encourages his writers to get a little more creative and daring.
HIP HOP HOLLYWOOD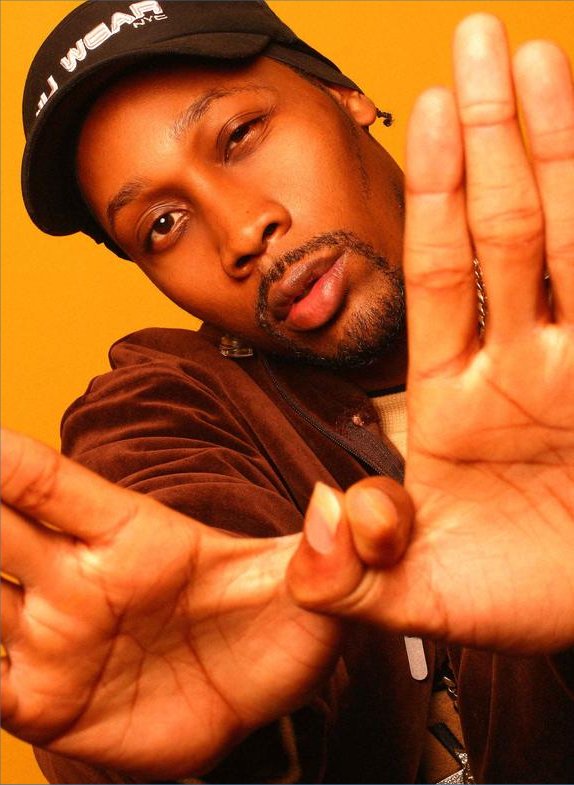 HE GOT JOKES

...The Wu-Tang Clan's the

RZA

has tea
med up with
writer/director

Judd Apatow

(The 40-Year Old Virgin, Knocked Up). The
RZA's co-stars in The Funny People, a summer 2009 comedy that revolves around the story of a famous comedian coping with a near-death experience.

Adam Sandler, Seth Rogen,

and

Leslie Mann

also star. Interesting
move for Rza, but like his many ventures into Hollywood we're sure he'll bring the heat.
NEWS

AFRICAN-AMERICAN BROWSER, BLACKBIRD, LAUNCHES
New media company 40A, Inc. has launched Blackbird, a new Mozilla-based browser targeting African-Americans. Blackbird is a customized version of Firefox 3 for Windows XP and Vista. It includes a variety of tweaked tools that search African-American resources, news, and video sites, social bookmarking and networking tools, webmail integration, and a charity content channel called "Do Good" that connects users with African American-focused organizations. It was soft launched in Beta earlier this week.


SPOTTED
Singer

Cassie

and reality TV star

Kim Kardashian

strikin' a pose at the star-
studded "Empowerment for Africa" dinner at Hearst Toer in Manhattan. Hosted by Hearst Magazines, A Diamond is Forever and The Diamond Empowerment Fund (founded by Russell Simmons) in recognition of World AIDS Day, raised money to support education initiatives that develop and empower economically disadvantaged people in African nations where diamonds are a natural resource.
SEASON'S GREETINGS EVERYONE!

THE A-LIST
WILL RETURN AFTER THE HOLIDAYS.